Assassin's Creed Valhalla Standard Edition Uplay CD Key EU
Note:This product works on PC and EU ONLY!!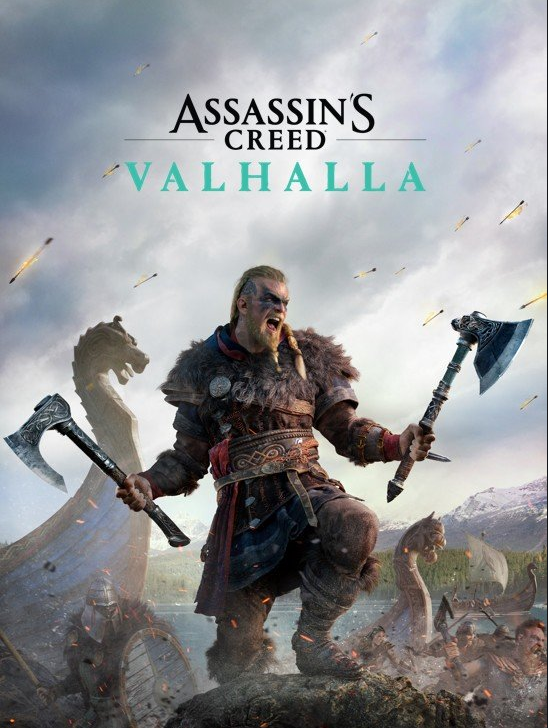 Novo
Plataforma:


Região: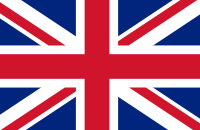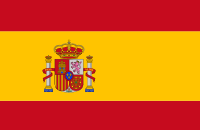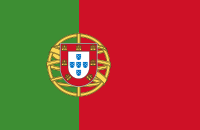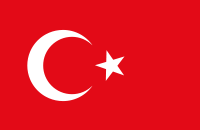 Tag: RPG
Estoque:
Disponível para pedido
mais vendidos! A demanda excede a oferta! Estamos reabastecendo nosso estoque, enviaremos as chaves para o seu email dentro de 48 horas a partir da sua reserva.
Descrição do Produto
Note:This product works on PC and EU ONLY!!
Forge a legend worthy of Valhalla as you find your people a new home in 9th Century England.
Play as Eivor, a Viking raider leading his/her clan in search of a new home.
Experience new and improved RPG mechanics, building upon features introduced in Assassin's Creed Odyssey.
Raid fortresses and battle armies to claim your enemies' land and riches.
Grow your clan's new home with upgradeable structures and unlockable features.